The ultimate fault indicator
Easy monitoring and alarming with Binary 10/4.
Avelon Binary 10/4 is a fault indicator. With its status signals, binary alarms and pulse counters, it is suitable for monitoring small systems. Simply scan the QR code and it is ready for use.
Efficient and fast installation
Precise and put into operation in just a few steps. The simple introduction to the alarm features of Avelon Cloud and Alcedo Inhouse.
Years of maximum battery operation
Dynamic alerting according to your needs.
Use Binary 10/4 as smart pulse counter. Use the messages together with the intelligence of Avelon Cloud and you keep the overview.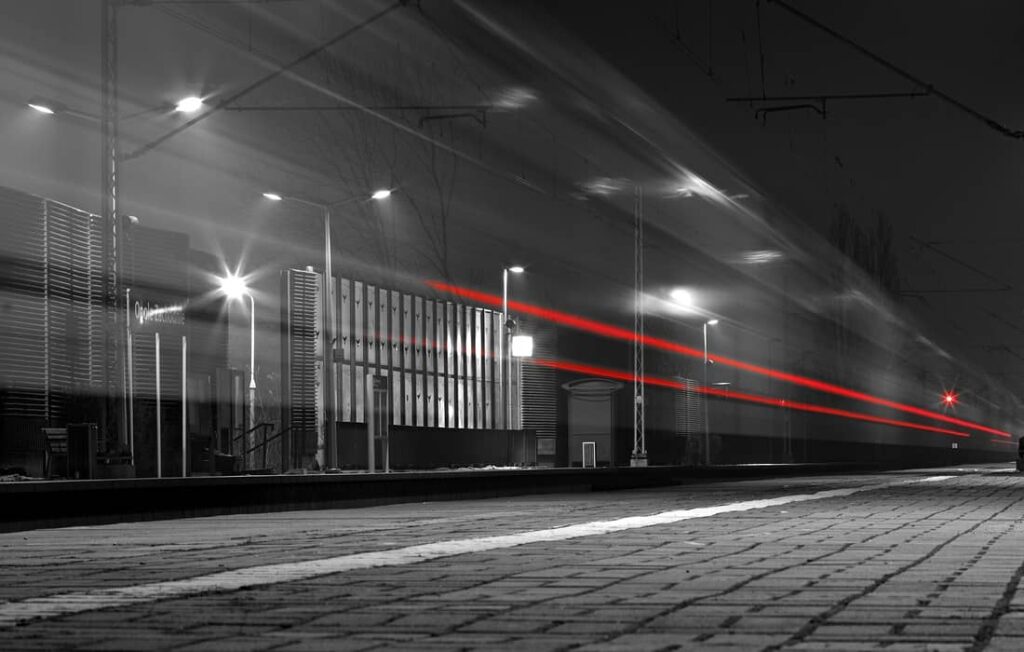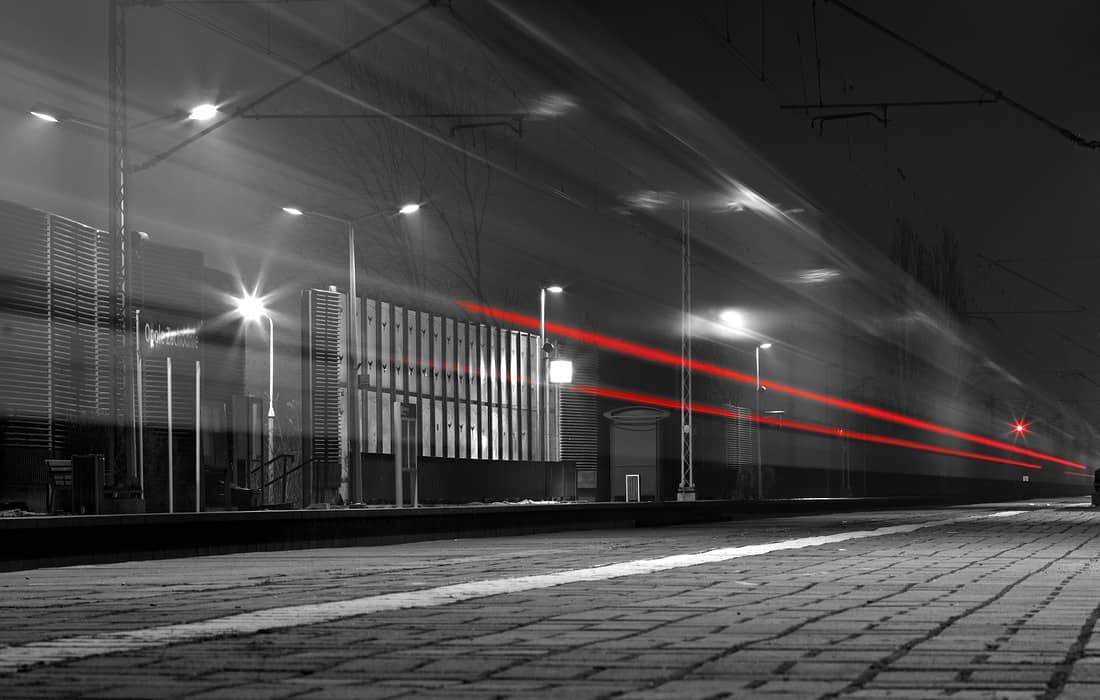 Are you familiar with the issue of unrecorded counts? With Binary 10/4 you solve this problem elegantly: You configure the measurement times over-the-air – even later during runtime.
Quickly check on your smartphone
Simply scan the QR Code and the Binary 10/4 is ready for use. You configure over the air.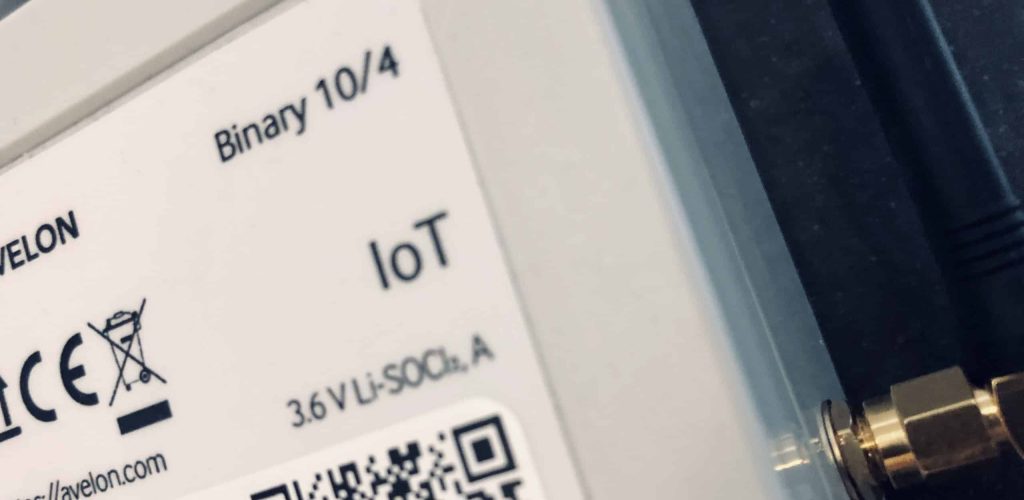 That's how you know whether the equipment is working properly.
The error lies in the detail. Monitor your properties. Anything else will get expensive.
The convenient fault indicator
Binary 10/4 covers a variety of applications where the focus is on status signals, binary alarms or counting pulses. Parameters such as triggers, debounce times and reporting times can be set over-the-air during operation.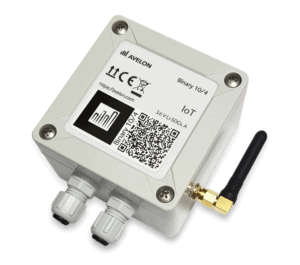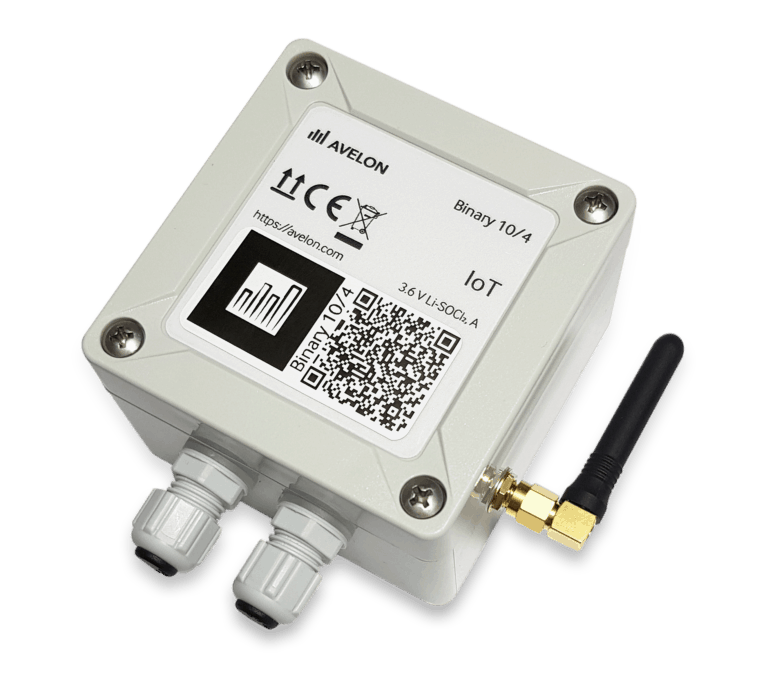 Fault indicator for industrial applications
6 digital inputs with terminal connection, potential-free
4 digital inputs via plug-in strip, potential-free
via app, email, push, SMS
up to 10 years of recordings
Battery life up to 9 years
External power supply supported
Operating environment -20°C to +50°C