You spend ⅔ of your life in buildings
It's time to improve our living spaces.
Every building is unique. We revolutionize management and make assets smart.
There are rarely standard solutions – but there's usually a common foundation. We help you perfect processes, transform management and build ecosystems that create new value.
Technical management
Building automation
With Avelon Cloud and Alcedo Inhouse, we offer fully integrated and product-independent platforms that maximize the potential of networked buildings and the data they generate.
Energy management and reporting
Avelon Cloud evaluates the behavior of buildings and shows you if the building is following the reduction pathway. Real-time monitoring, convincing visualizations and impressive reports complete the package.
Building managers can monitor their KPIs and manage the buildings on the go. Users and tenants of buildings or apartments have the assistance systems at their disposal around the clock for all their questions. Everything is in one place.
The Beetle brings building systems online in no time.
Avelon Beetle is the core of our integration platform. It connects all plants via common standard protocols and aggregates the collected data on Avelon Cloud. The web interface of Avelon Cloud enables you to set up all processes of building management, to visualize data, set up alarm chains, but also carry out optimization measures in energy management, create meaningful reports and generate utility bills without great effort.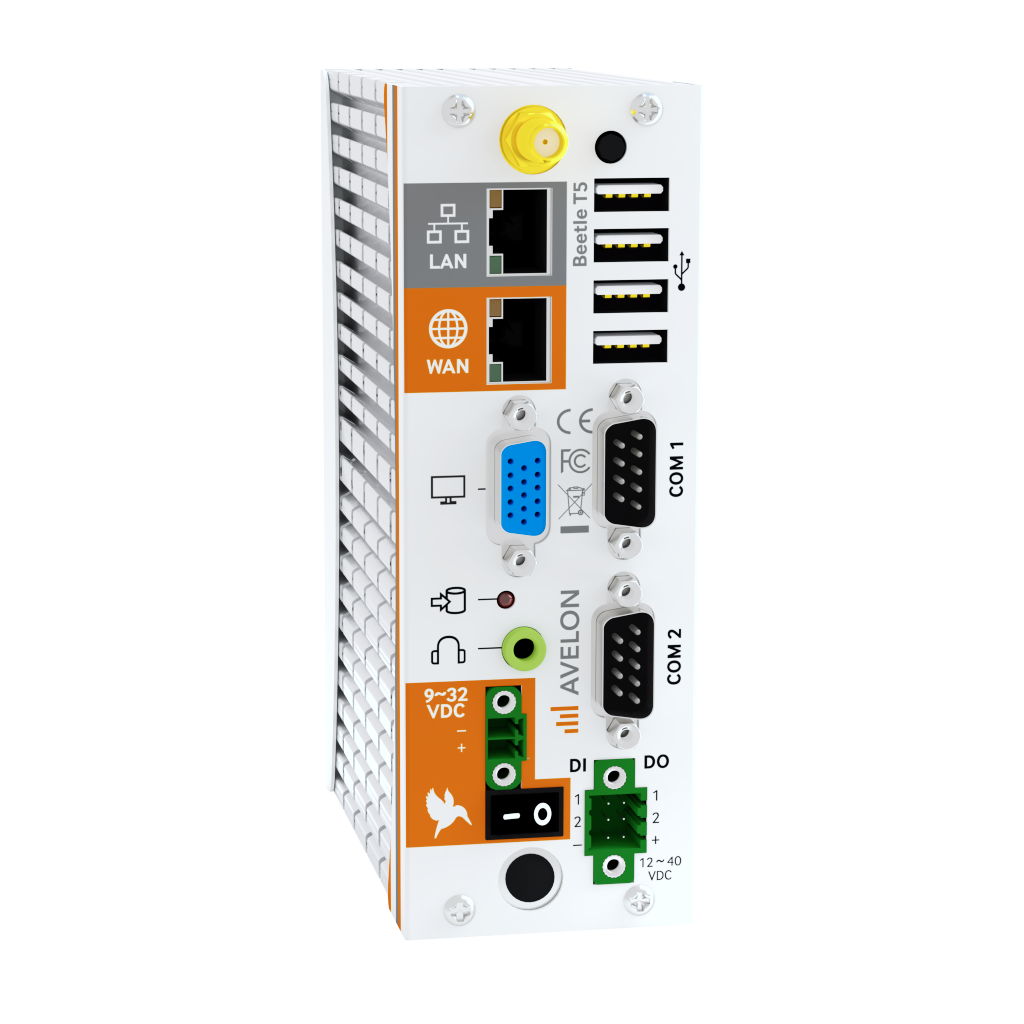 References – trust connects
Learn what our clients say about us
The clinic group Valens is the largest rehabilitation provider in Switzerland. At their headquarters in Valens, the group rely fully on the solutions of Avelon.
Continue »
We were privileged to support SBB, one of the most important infrastructure managers and largest real estate owners in Switzerland, with our services and products.
Continue »
The new SCOTT HQ is a technical marvel which we were privileged to equip with our Avelon solutions in cooperation with Hediger Automations AG.
Continue »
Would you like to stay up to date? We're happy to send you interesting information about our products, the Internet of Things and Avelon.