The art of steering real estate
Building Cybernetics is the art of managing buildings and portfolios for the benefit of tenants, managers and owners. Building Cybernetics measures and analyzes, optimizes the building's performance and automatically calculates the data for the ESG report and utility bills.
Building Cybernetics also includes a next-generation building management system, merges single intelligence and orchestrates swarm intelligence.
Innovation for demanding customers
Key players in the industry rely on our expertise. They accelerate their business with Avelon innovations and make it more efficient.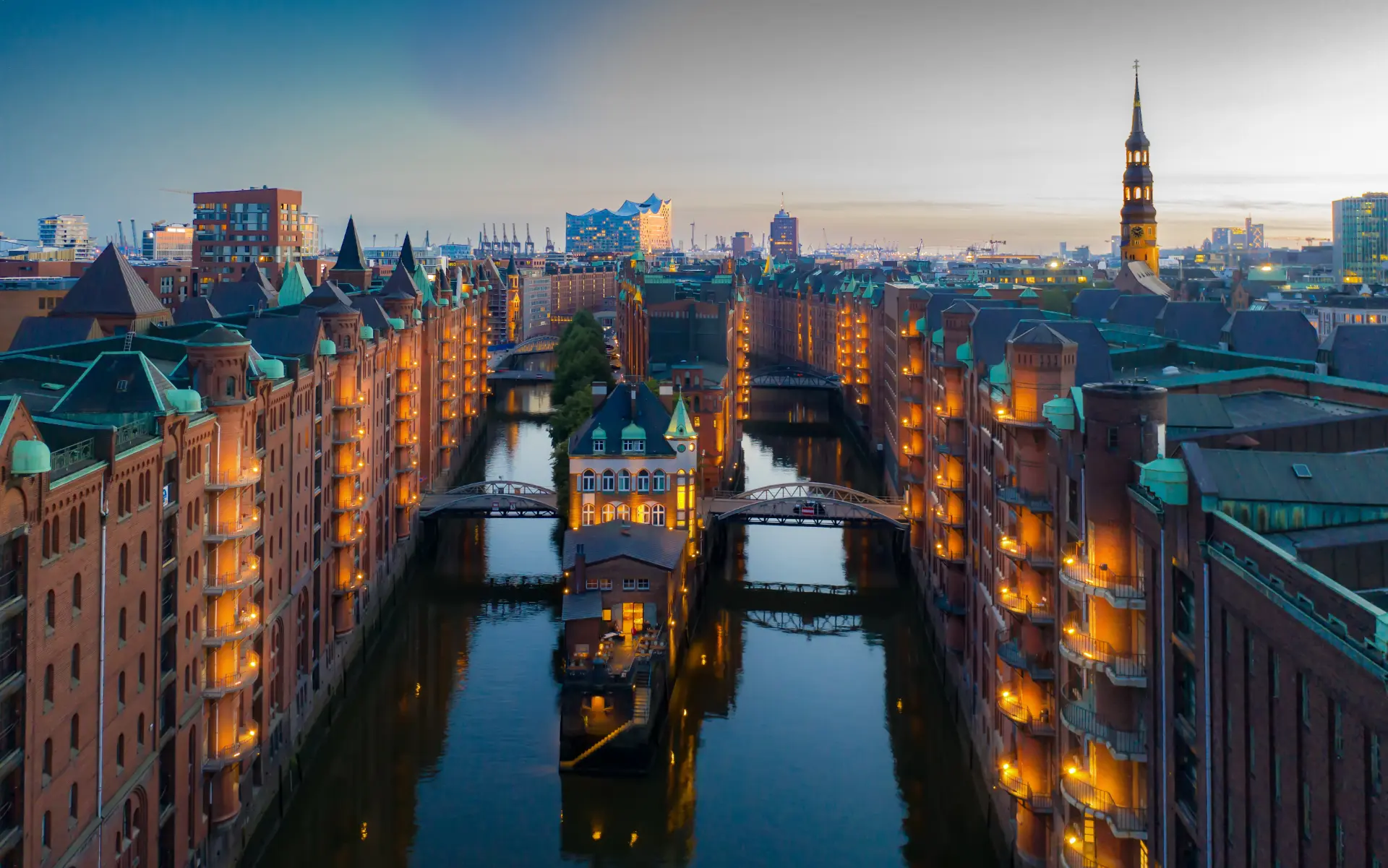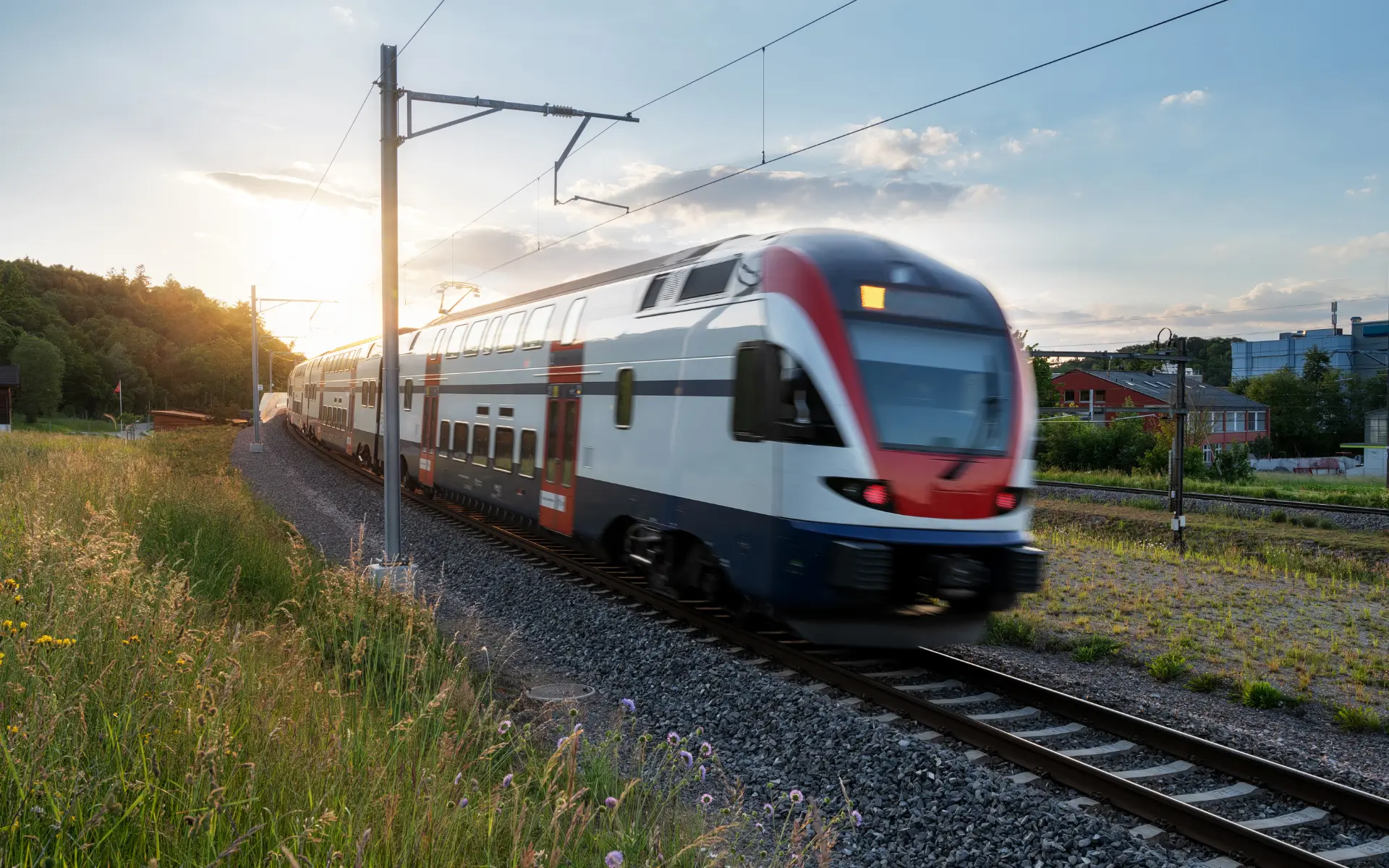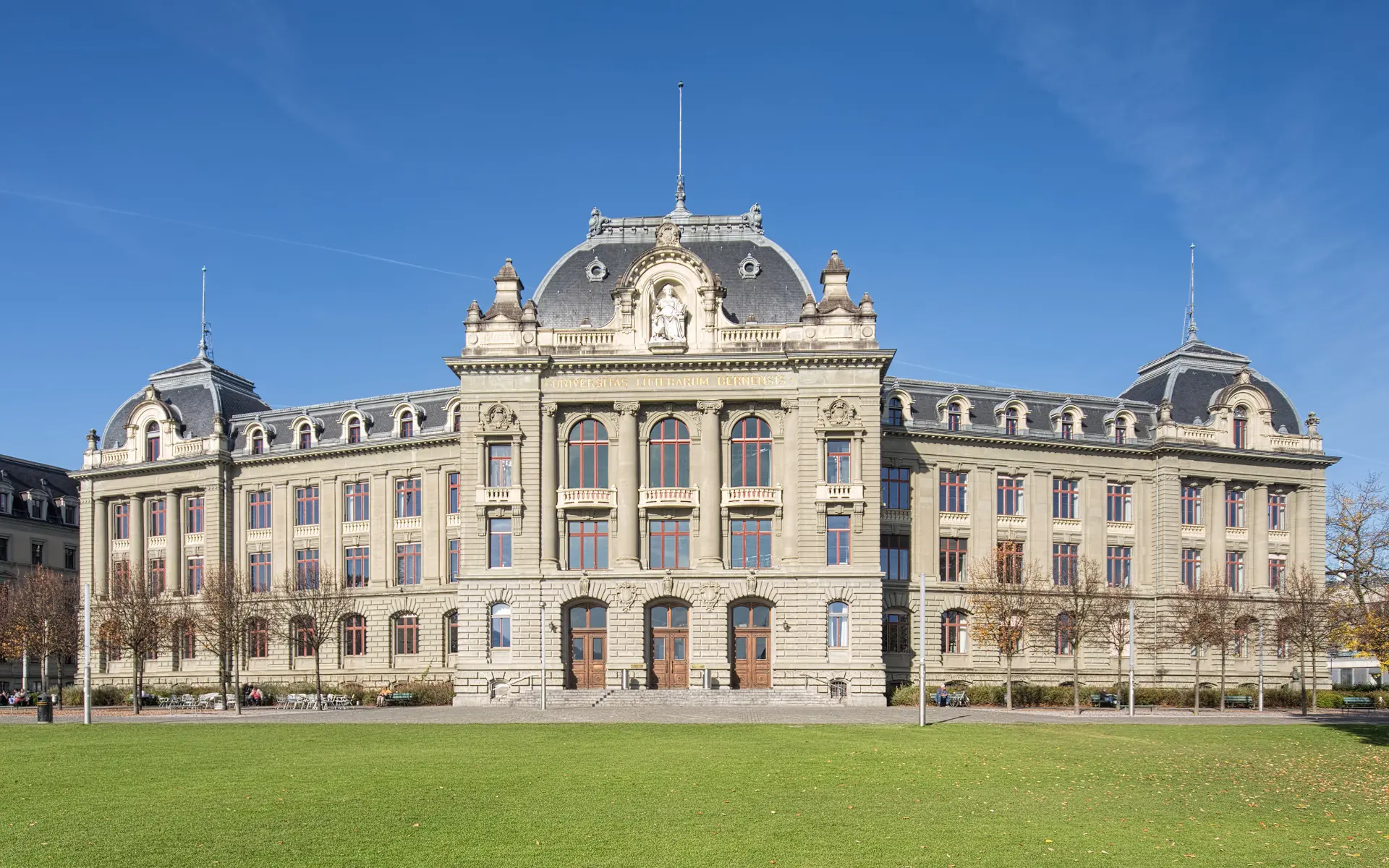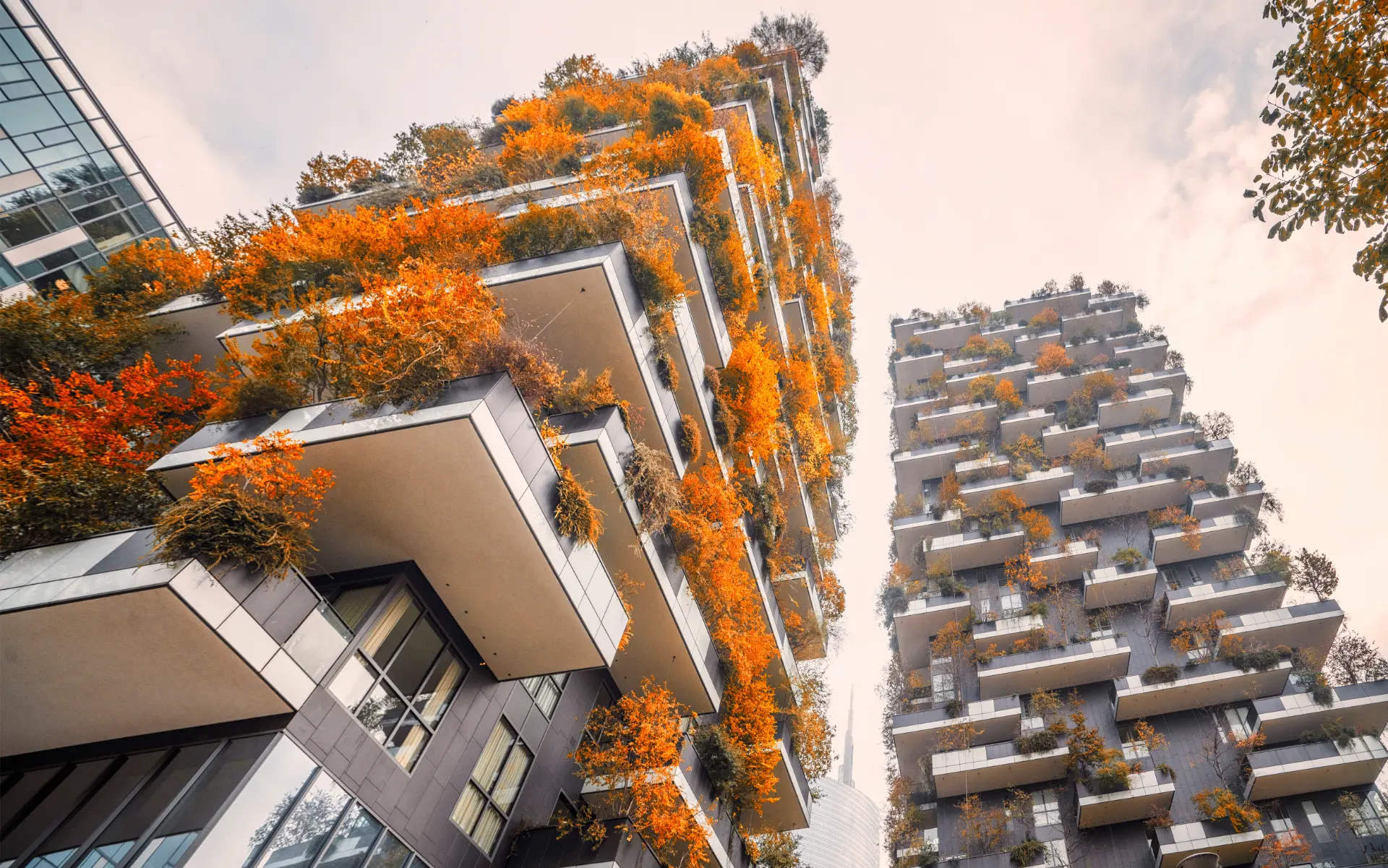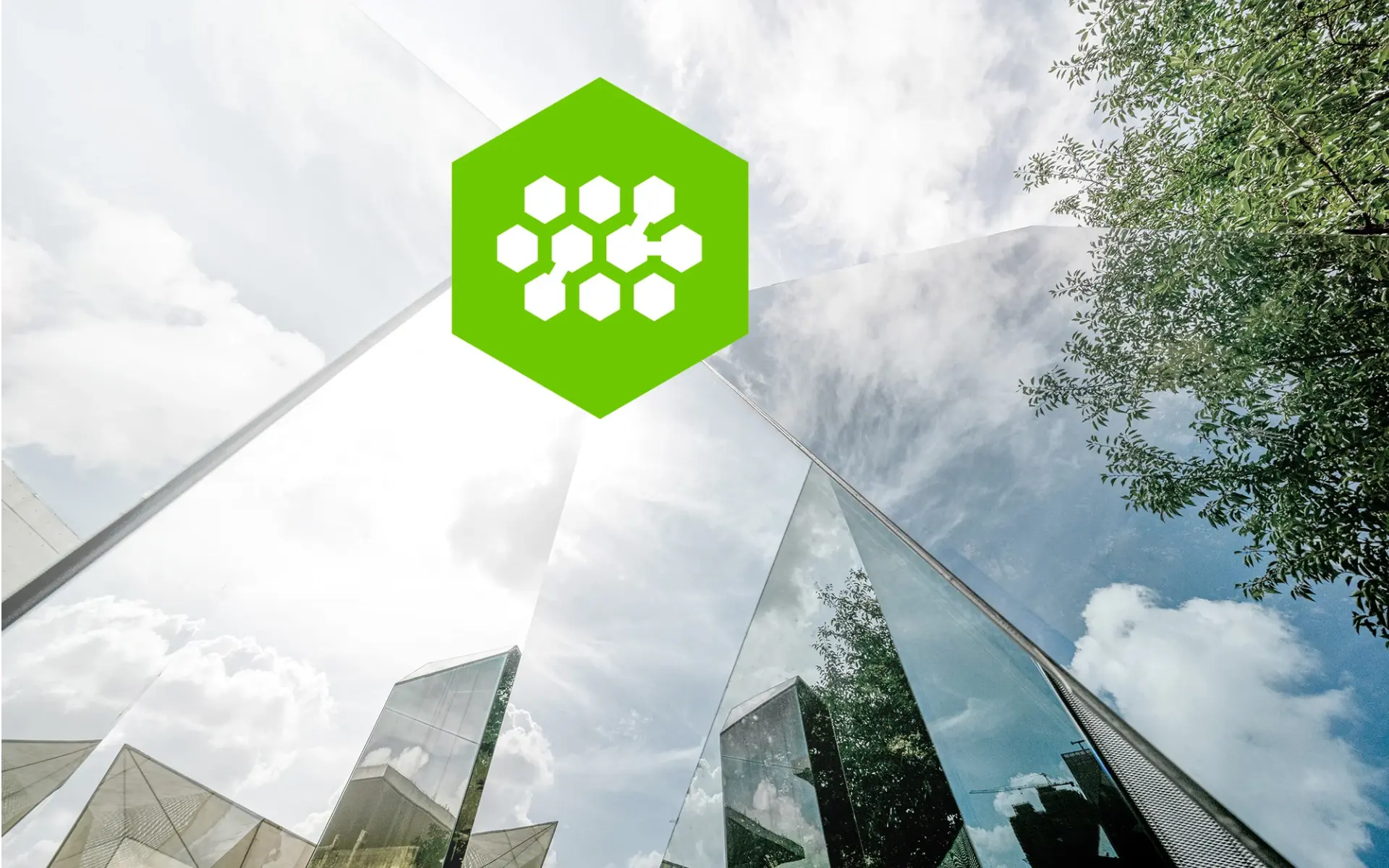 The Avelon Cloud in numbers
Every day, the Avelon Cloud does its part to steer real estate. Avelon orchestrates real estate with smart analytics through systematic information.
Ready for any ICT architecture
Every organisation has different ICT requirements. Avelon offers the right architecture for every requirement. Our systems scale from VM to redundant server clusters.
Cyber security and convenience do not have to be mutually exclusive. Avelon offers the integration of various Single Sign On solutions. Connect Microsoft Entra ID, Active Directories (AD), Active Directory Federation Services (ADFS), LDAP or other authorization servers such as Google or Apple to the Avelon Cloud or Alcedo Inhouse. Registered and authorized users can access their assets and data hassle-free.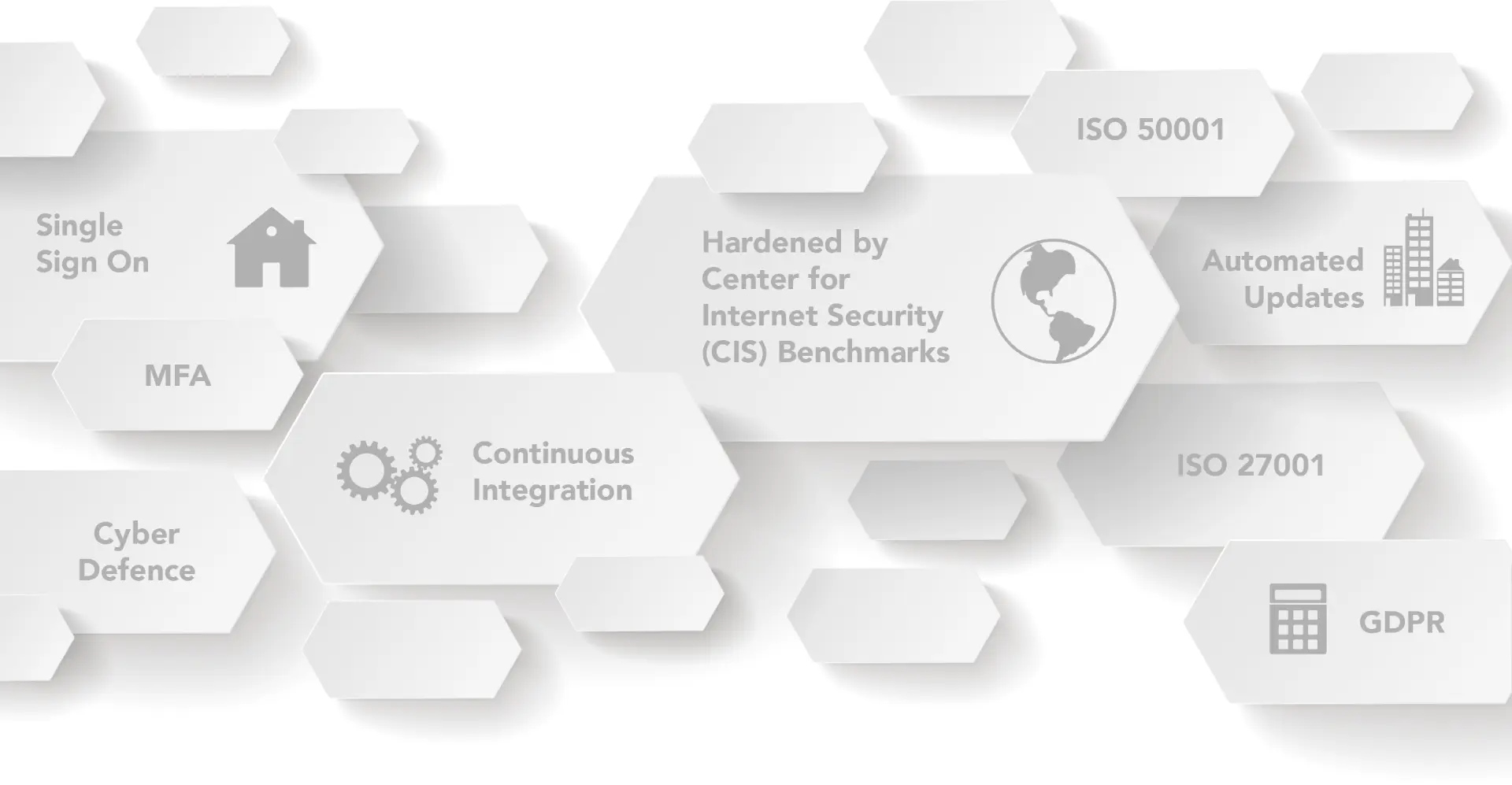 Access to individual devices can now be configured via user groups. This allows you to give access to devices to specific groups of users.
Continue »
You can now create and assign tags to groups. This allows you to spot specific groups more easily in the group tree.
Continue »
Define your project's addressing system from scratch and have groups and data point filters created and assigned automatically based on it.
Continue »
The clinic group Valens is the largest rehabilitation provider in Switzerland. At their headquarters in Valens, the group rely fully on the solutions of Avelon.
Continue »
We were privileged to support SBB, one of the most important infrastructure managers and largest real estate owners in Switzerland, with our services and products.
Continue »
The new SCOTT HQ is a technical marvel which we were privileged to equip with our Avelon solutions in cooperation with Hediger Automations AG.
Continue »
Would you like to stay up to date? We would be happy to send you interesting information about our products, the Internet of Things and Avelon.