Monitors and alarms in case of leakages of various media.
Softened water, osmosis water, fire fighting water, or just plain drinking water – LeakSense monitors the leakage of more or less conductive liquids and alarms. It documents its measurements continuously. You can optimize the alarm limit values at any time during runtime.
Efficient and fast installation
Put precise measurement technology into operation with only a few simple steps
Maximum years of battery operation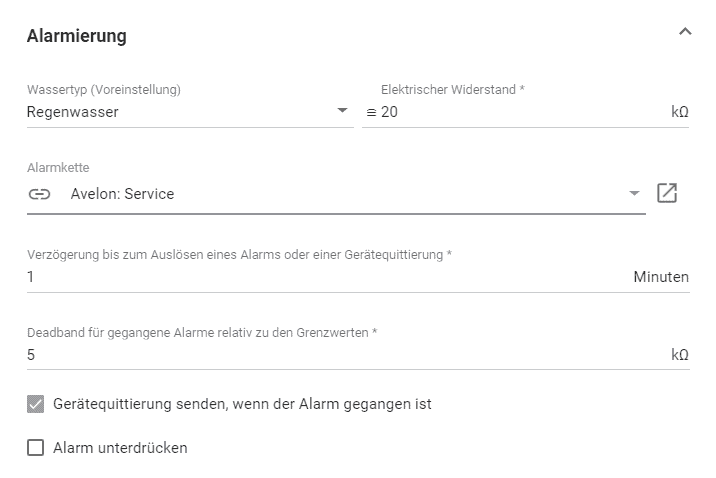 Reliable alerting and documentation
Avelon Cloud stores your data for at least 10 years. LeakSense checks the alarm conditions at each measurement and transmits the alarm with transmission confirmation in case of an emergency.
Quickly check on your smartphone
You don't always need a cable-connected processing unit. Use the possibilities of modern LoRaWAN technology with the intelligence of Avelon Cloud for reliable leakage monitoring.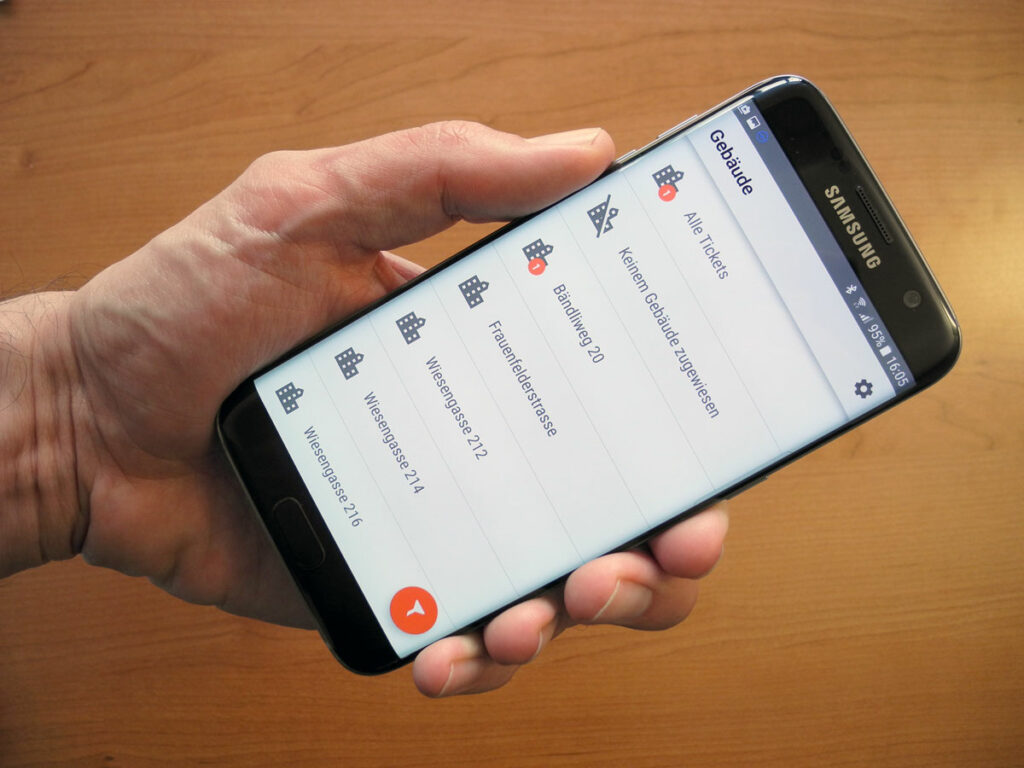 For all (non-)conductive liquids
Flexibly applicable and adaptable to the medium
LeakSense combines a professional leakage sensor with low energy consumption and the Internet of Things. With its low limit deviations, Avelon LeakSense is suitable for industrial use.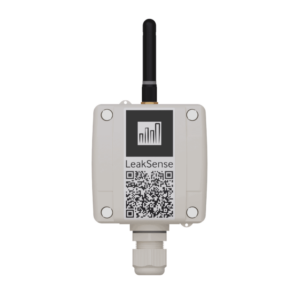 Precise leakage detection for professional applications
2 sensor inputs, clamp connection
up to 10 years of recordings
Measurements in 1-minute intervals
Parameterization at runtime
Battery life up to 10 years