Manage properties more efficiently
It's high time we improved our "natural" living space
Contact with customers is important. But a lot of tasks can also be managed more directly. Give your tenants the chance to take care of themselves after work or at the weekend. Optimize the performance of your company with Avelon.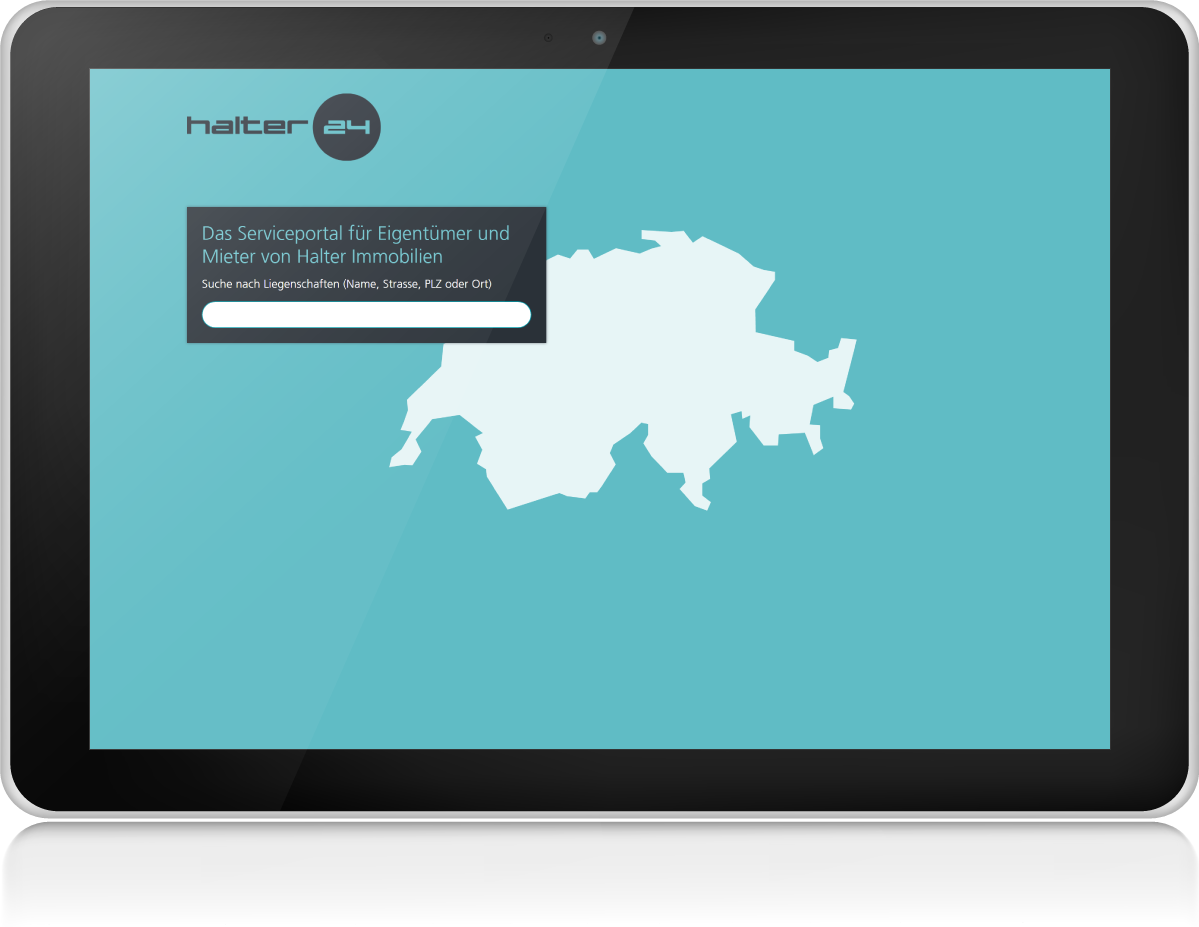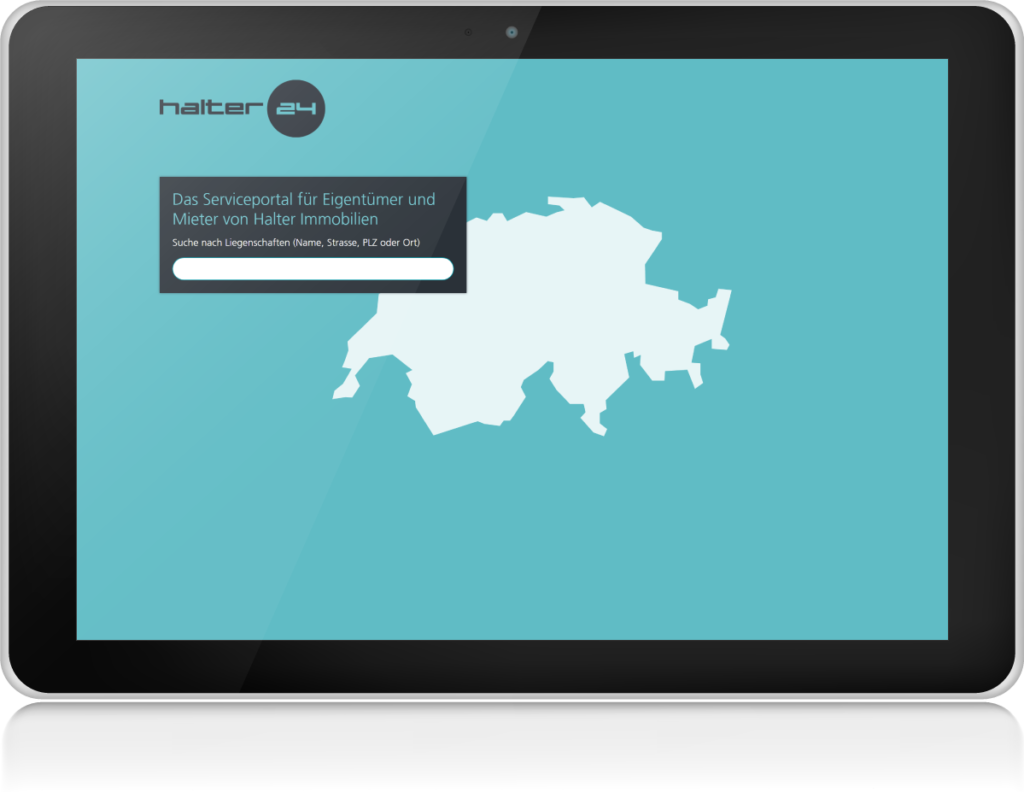 Your tenants – your portfolio
Your corporate identity, Avelon Cloud and your tenants in a one-stop shop. In the background, Avelon notifies the people involved and structures and organises the management processes.
Virtual information displays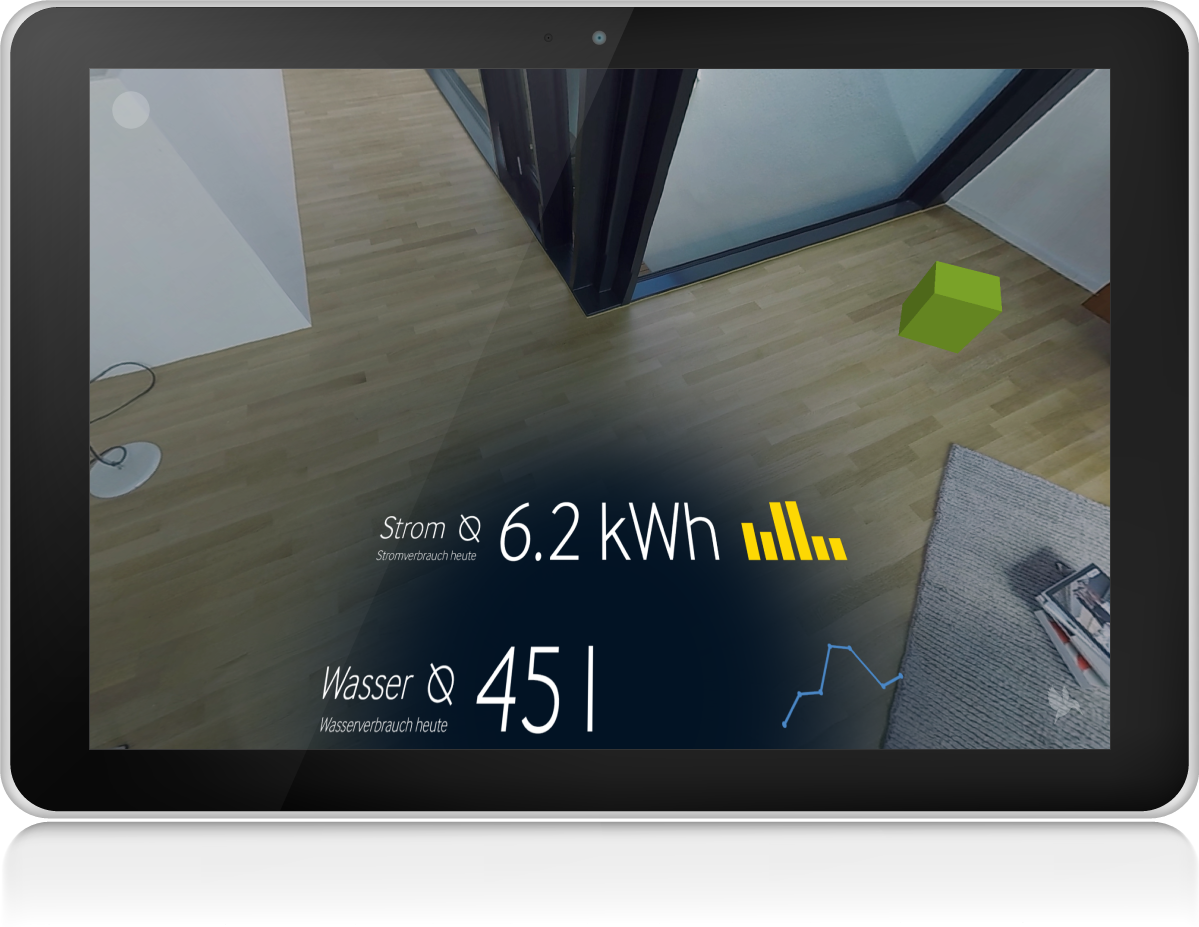 Local document repositories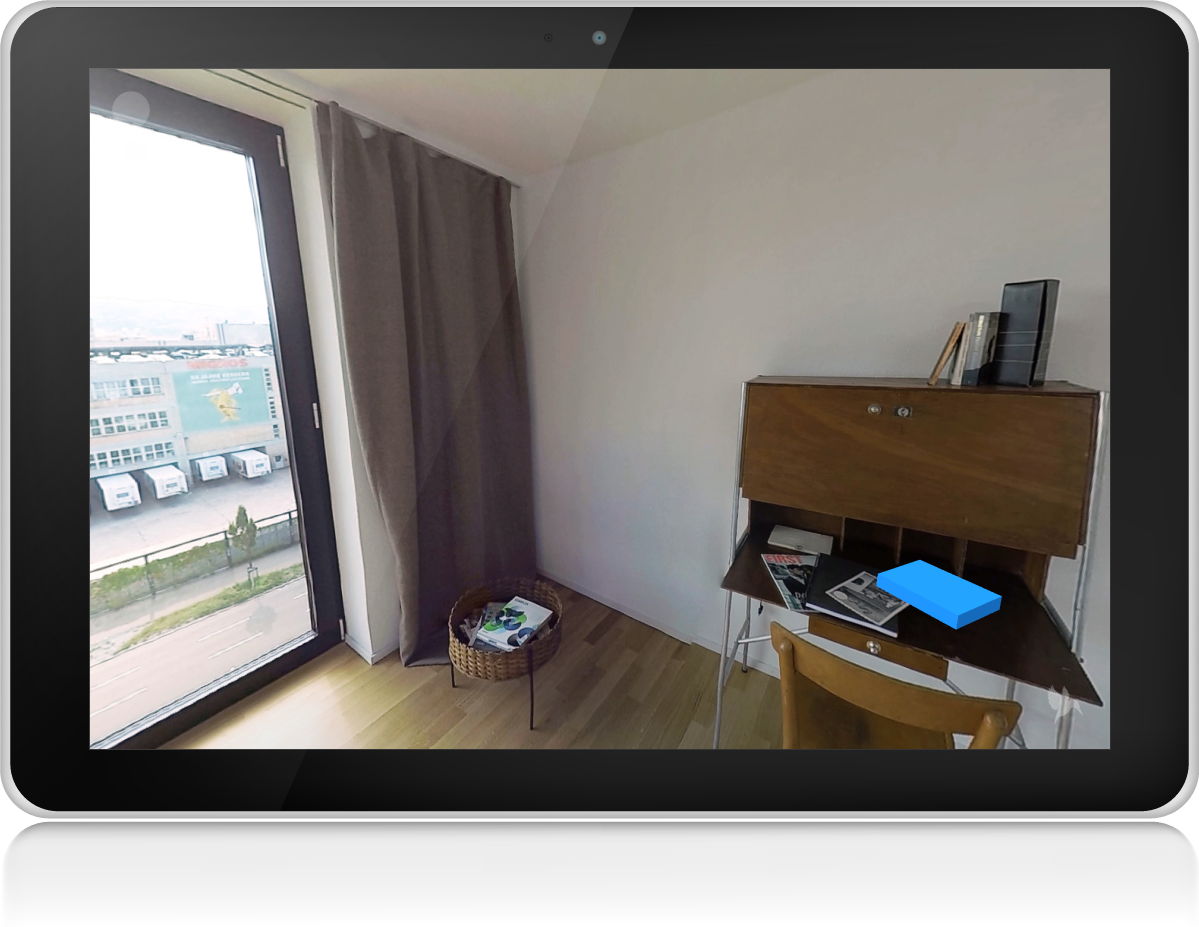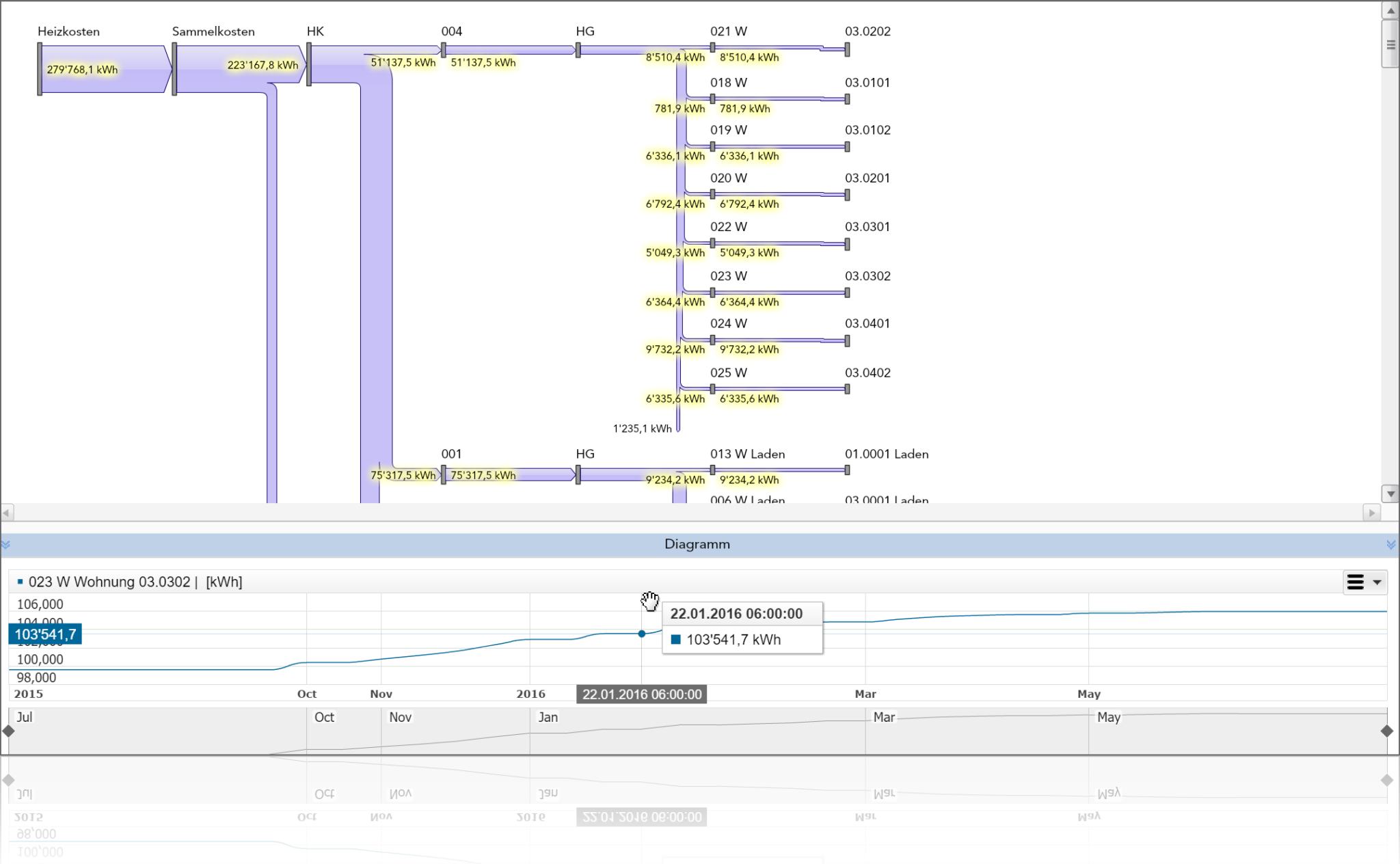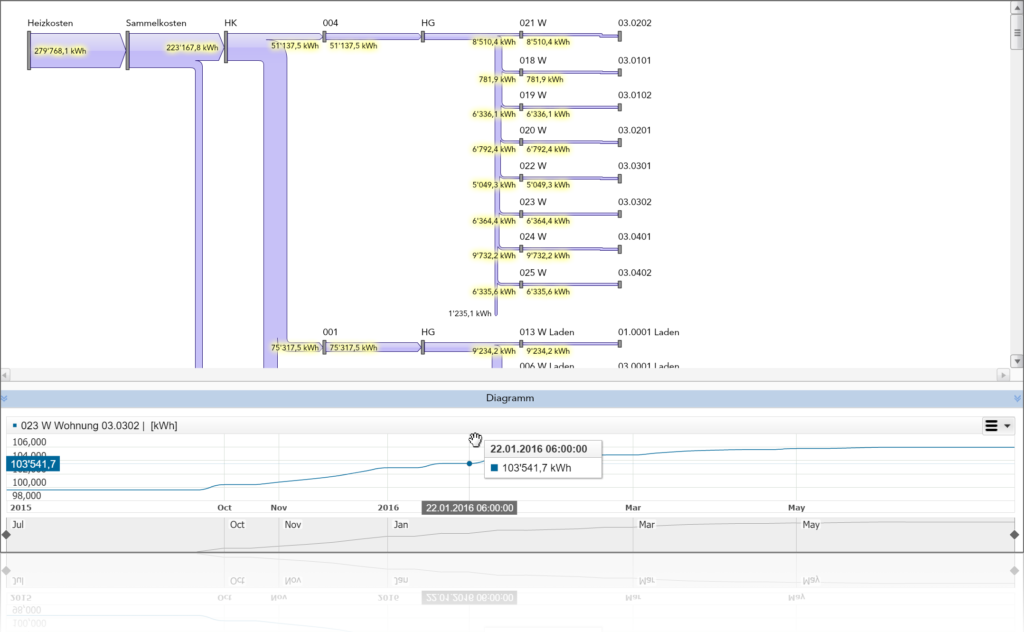 Making service charge billings more transparent
A tenant objects to the service charge settlement and you cannot tell whether the figures are correct? Avelon puts an end to flying blind and adds transparency and comprehensibility. The first step is to gather precise, reliable meter data – during the year and even during the month.
Would you like to stay up to date? We're happy to send you interesting information about our products, the Internet of Things and Avelon.