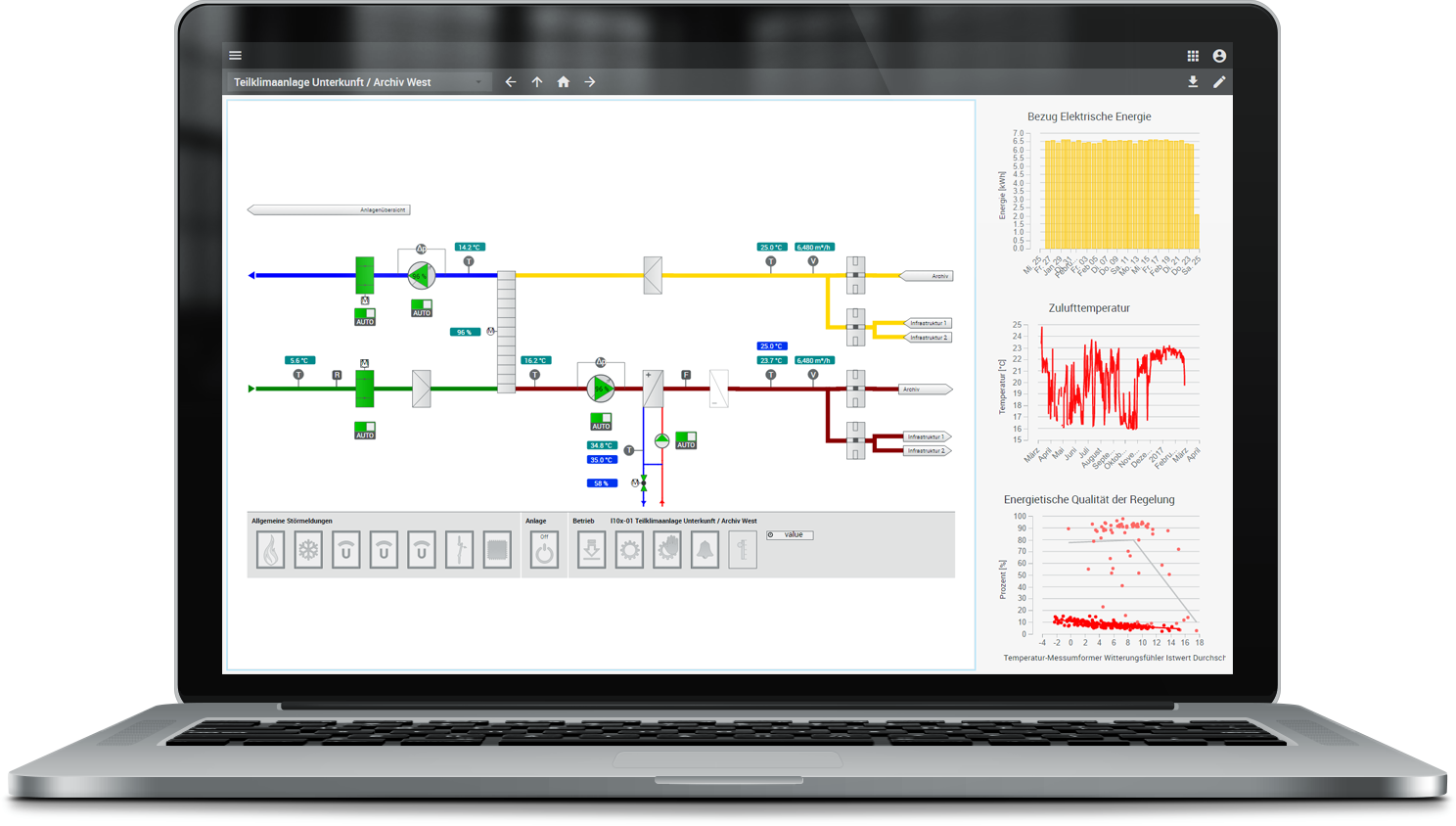 Avelon Cloud was not available or only to a limited extent.
From: Thursday, June 23, 8:40 PM CEST
Until: Thursday, June 23, 10:42 PM CEST
Our specialists were able to resolve the problem. We apologize for any inconvenience this may have caused.
Your Avelon team
Would you like to stay up to date? We would be happy to send you interesting information about our products, the Internet of Things and Avelon.